Bleeding Through Confirm Breakup
infectiousmagazine: Read More
Bleeding Through confirma su separación.
elnoticierock: Hace un par de días compartimos un mensaje que Dave Nassie publicó para los fans de Bleeding Through acerca de el fin de la banda (Puedes leerlo aquí) Ayer, se confirmo la separación de la banda. Lee su despedida:  Read More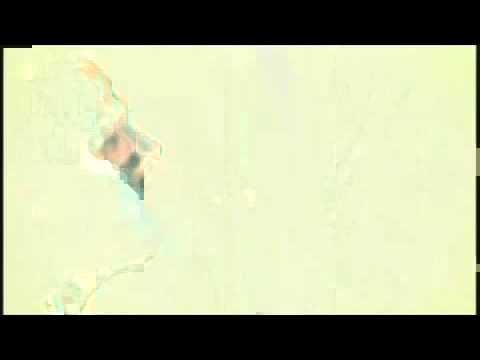 4 tags
Do you remember?
jackielegs616: On that night, I couldn't find the words to say I'm sorry? And if you recall, That night, You ripped my heart right out, For saying 'I love you'.
GÁNATE UN MEET & GREET CON BLEEDING THROUGH
Tenemos 6 de pases Meet & Greet cortesía de Eyescream Productions para conocer a la banda. Realizaremos un concurso que consiste en promover en tu ciudad el show de Bleeding Through, que se llevara a cabo este 16 de Junio en el Circo Volador. La promoción puede ser en las calles y también en línea. - PROMOCIÓN EN LAS CALLES Etapa 1. Hacer promoción del show en tu ciudad, tomar fotos...
Kill The Music: Interview: Brandan Schieppati of... →
ikillthemusic: Bleeding Through put out a new record in January and proved they still have what it takes to create a great metal album. I emailed vocalist Brandan and discussed his gym, Rise Above Fitness, his long career in the band, and his side project, I Am War. State your name… yeah!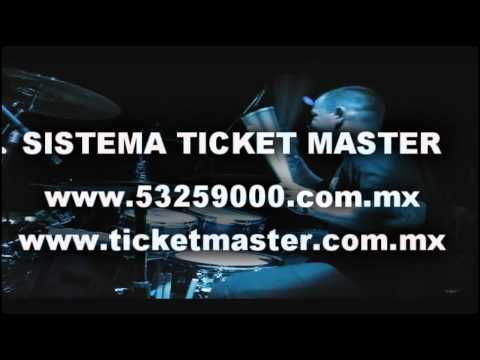 3 tags
Christian Bale ya tiene su copia de 'The Great...
"Thanks to all that came and supported BT last night at Chain. Another capacity crowd! Just so you know we got a new fan!"  - Bleeding Through "Gracias a todos por venir y apoyar a BT anoche en Chain. Otro lleno total! Sólo para que sepan que tenemos un nuevo fan!" - Bleeding Through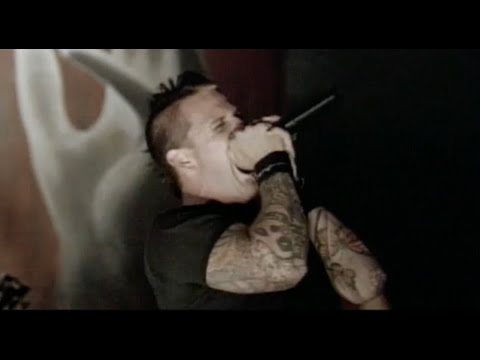 "You can lock me in that cold dark cell, but you can't have my heart."
– Bleeding Through - Hollywood Prison (via ryuskywalker)
1 tag
2 tags
2 tags